Zombie Shark Highway
You're gonna need a bigger car...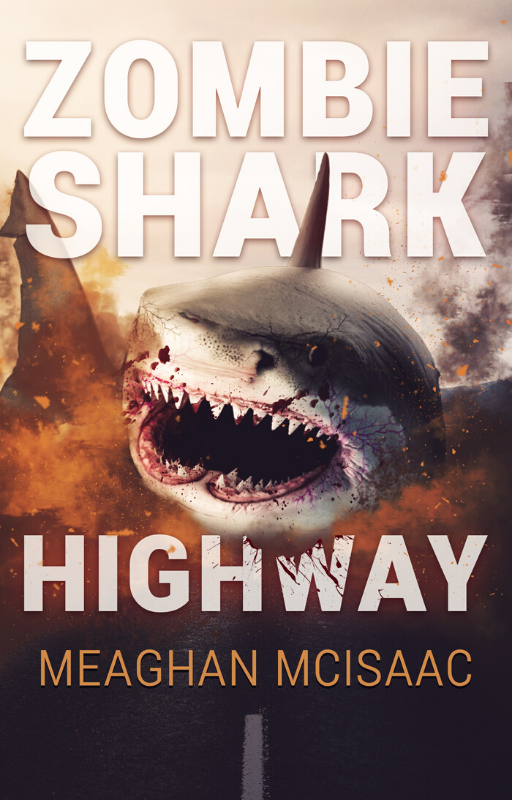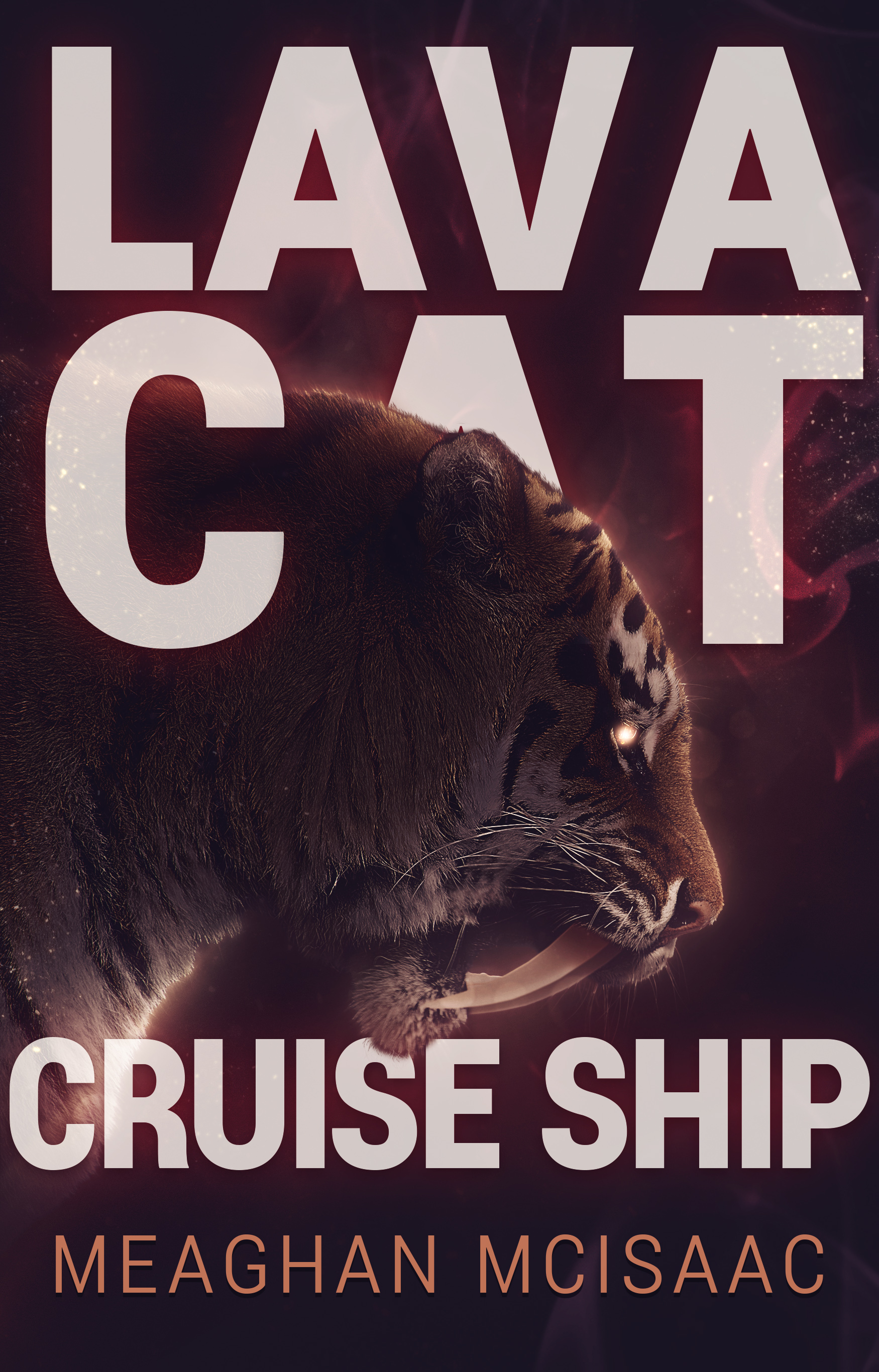 When eight sharks wash up on the highway leading into the isolated coastal town of Point Chester, seventeen-year-old Kayla starts to worry that there's something in the water.
But it's not what's IN the water Kayla needs to be worried about now...
What Kayla needs to worry about is...
ZOMBIE SHARKS!
Don't miss the next books in the series:
LAVA CAT CRUISE SHIP
When luxury cruiseliner The Silver Queen finds giant, parasitic saber-tooths onboard, it's up to the captain's son to save both the ship, and all of humankind.
UNICORN DEATH DRIVE
When troublemaker Nat Wick is sent to Second Chance Ranch to get a second chance of her own, suddenly trust falls and deadbeat ex-boyfriends are the least of her problems....
Available exclusively to subscribers of my newsletter! Read new chapters in the ZSH section of the newsletter, posted every Friday. OR become a paid subscriber to download the ebook!
You can subscribe here.